The choice to buy an off the plan property is beneficial to any investor. Whether acting as an individual investor or on behalf of a large investment company, many benefits come with investing in new apartments developments in Melbourne. Though there are risks, as a norm to any form of investment, the rewards always supersede the risks.
Benefits of investing in off the plan properties
Repair cost savings
Buying off the plan properties is not like buying an old home that requires regular maintenance. Investors can save a lot of money that would have gone to repair the property. Therefore, it is prudent to purchase an off the plan property since it is just like a new home that does not require any repairs.
Lower power bills
New homes are compliant with the new energy regulations. It is a necessity for all new homes to adhere to the strict energy rules. This is beneficial to investors or homeowner since they will enjoy lowered power bills thanks to the developments in the energy sector.
Potential capital gains
One of the top reasons why many investors choose to purchase off the plan properties is because they enjoy enormous potential capital gains. When you buy an off the plan property today, you get it at the day's price. Since the real estate market is always on the rise, the property will gain a higher value upon its completion. In other words, you would have bought a property at a lower price than its real value.
Buy time for buyers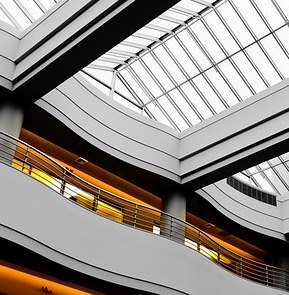 Off the plan properties offer the best way for new investors to get into the real estate market. You do not have to pay the whole amount at once. All you need is a deposit, which is usually 10% or thereabout, with a flexible payment schedule to settle the balance. Therefore, it buys time for investors who do not have the whole amount at once.
First pick
When you purchase an off the plan property, you get the opportunity to pick an apartment of your choice. This means that you get the exact apartment that you want for your needs. To get the first pick, you need to get a good realtor that will inform you of the best options in the market. Besides, developments in the construction industry will give you a chance to walk into the house, look at the specifics and ensure it matches with your needs.