Choosing the right remodeling contractor may not a straightforward task. As you probably know, getting the right contractor means peace of mind to the homeowner. Home remodeling projects are quite daunting and are very stressful if you pick the wrong contractor. You should check everything about your contractor. Always remember that in choosing a contractor, you are buying services, not products. Therefore, the quality of service you get matters a lot. In addition, the finished project will reveal the quality of work done. You should know tips on how to hire the right contractor.
Search for referrals
You can easily get a qualified contractor for your project by asking referrals from friends and family members. Ask referrals about contractors they had good experiences with. Ask questions that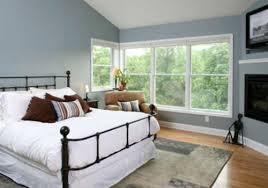 point out to positive experiences about the contractor and how the project was handled. Ask whether they can hire the same contractor for upcoming similar projects.
Credentials
After getting recommendations at hand, you need to do some helpful research about the contractor. You can make a call or browse several pages on their website. Ask whether the contractors holds licenses from relevant authorities. In addition, check whether they are members of professional bodies. It will be worthy your money and time to get contractors that have invested their time to complete relevant coursework and passed tough tests. Know the requirements for home remodelling contractors.
Interview Candidates
Come up with a list of potential contractors. You need to meet them and schedule an interview. Ask all relevant questions concerning your project. Ensure communication is both ways.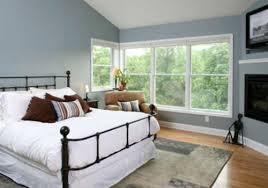 Check for references
Contractors' portfolio or references are very important. The contractor's previous customers can be of help too. You will learn how a particular contractor handled the project. Did they abide by the budget? Did they meet the agreed deadlines? If the customers are happy with their results, then you may considering hiring them.
Understand the contract
Before you sign a contract, make sure you understand and agree with everything within. Ensure that the contractor has covered for his employees. Anything you find unclear in the contract, you need to ask about it. It is your responsibility to ensure the project specifics are in the contract. These include types of materials, names of all supplies, type of items and their quantity. You need to agree on deadline your home remodelling project. What if the contractor is past the deadline? All these issues should be addressed in the contract.