Many factors are to be considered when it comes to buying home furniture. This makes the process of purchasing home furniture difficult and stressful. The Oak furniture is one type of furniture is resilient, gives functionality and above all is beautiful. Many homeowners use the furniture for a long time, and Oak furniture is Oak provides them with satisfaction.
Understanding solid Oak
This is a popular hardwood that is used to manufacture a different variety of products. There are two major types of the Oak (Red Oak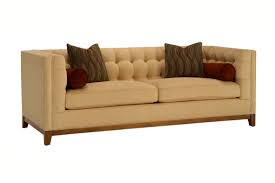 and White Oak). They are both are quite similar, but the white oak is known to be more durable, waterproof has longer rays and is lighter in color.
Benefits of the Oak Furniture
First things first, it is an attractive hardwood you'll ever find on the market. If you want furniture that is seen and widely used by a lot of people, then the oak furniture is very popular.
This furniture is durable and strong. It is the best choice if you have a family and your furniture most times. It is also water resistant and resistant to stains like oil and tea.
It's easy to maintain oak. Oak is a great option and especially if you have a tight schedule, and you hardly take the time to check and maintain the furniture.
Unfinished and Finished Oak Furniture
As a homeowner, you can opt for either unfinished or finished furniture. Shellac, varnish, oil, wax or penetrating resins are some of the different finishes you can choose from. Penetrating resin and varnish finishes are the best especially for dining chairs and table.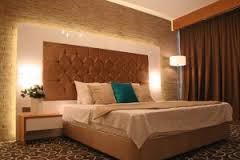 If you aren't sure, or you can't find the best furniture piece you want, buy the unfinished oak. The Unfinished Oak allows you to personalize your décor.
Purchasing Dining Room Furniture
One of the things to look for when buying oak furniture is veneer furniture. Oak furniture's are similar, but the veneer furniture made of cheap materials and is finished with oak. Oak veneer is always glued to the pine furniture. This is necessary to improve its appearance.
Look if the furniture is well made. Ensure the pieces are well fitted and do not have any gaps. Make sure the planes in the furniture is well leveled and smooth.
Before buying any oak furniture make sure you've done effective research because there are many to choose from.