Extensive research shows that Condo Singapore or any other condos enter phases where a lot of elements start giving up. In most cases, they need expenditures, which may not be covered by your reserve funds or fiscal budgets. Condo owner can be faced with perils of considerable and unexpected demands for special assessments. These situations turn into nightmares quite fast. Below are rules or regulations, which condo corporations or regulatory authorities should adopt to preserve value of condo units:
Bonding and Licensing of property managers
Property managers should be licensed, audited, and bonded. Moreover, the decisions of property manager for repairs, replacements, and selection of suppliers and contractors should be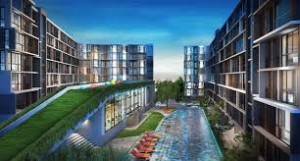 thoroughly scrutinized in a rigorous way. Forensic accountants should do this. The majority of property managers choose expensive trades and employ unfair business practices. These can deplete homeowners association budgets.
Capping common loans
It is viable to cap common loans at about 25% of annual budget. Any amount higher than that can lead to serious consequences such as over-borrowing. Most owners are unaware of consequences of defaulting loans. In some cases, condo owners may fall behind their regular maintenance fees, common loans can also go into default as well.
Money Back Guarantee
A converted or new condo complexes, which are not sold at least 90%, the should not be allowed to cash proceeds of the already sold units. After the sale, individual deeds of the units can be kept in escrow until 90% of units are sold. In case, the condos are not sold at least 90% in less than two years, buyers should be provided their money back upon demand. However, buyers can be allowed to pay monthly maintenance fees and occupancy payment fee. The fee should be equivalent to a mortgage payment.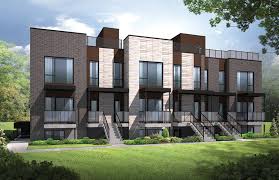 Renting out units
Renting of condo units should be capped at 12% for each complex. However, this can increase for complexes that are located in desirable tourist locations or those used as hotel and condo residences. Studies show that heavily rented complex is undesirable to most potential buyers. The units can lose value and banks will decline to approve mortgages to new buyers.
Assembly of forum
It is important to amend acts that regulate condo industry. It should enable at least 25% of unit owners to form necessary forums and call for meetings at any particular time. Currently, they require at least 85% for a speedy general meeting. This is tougher to achieve. These changes will make condos a viable option to many potential buyers.